Ophelia, painted by Sir John Everett Millais in 1851-2, is one of the most famous images of Lizzie Siddal. It's a stunning Pre-Raphaelite masterpiece, known for its faithful botanical precision and the delicate beauty of Hamlet's young ingenue.
Due to Millais' beautiful and intricate work, Lizzie has become so associated with the character of Ophelia that, to many, they are inseparable. It's hard not to draw parallels – the golden Pre-Raphaelite stunner fell prey to illness posing as Ophelia. Ophelia lost her father, Lizzie her stillborn child. Ophelia, overwhelmed with grief and madness, sang strange songs while those around her seemed unsure of what to do. Lizzie rocked an empty cradle, urging others to be silent so as not to wake the phantom child. Ophelia drowned, Lizzie overdosed. And ultimately, Hamlet leapt into Ophelia's grave. Rossetti exhumed Lizzie's grave.And aren't the similarities themselves so deliciously Shakespearean?
Let's dive in, shall we?
---
Millais' Own Words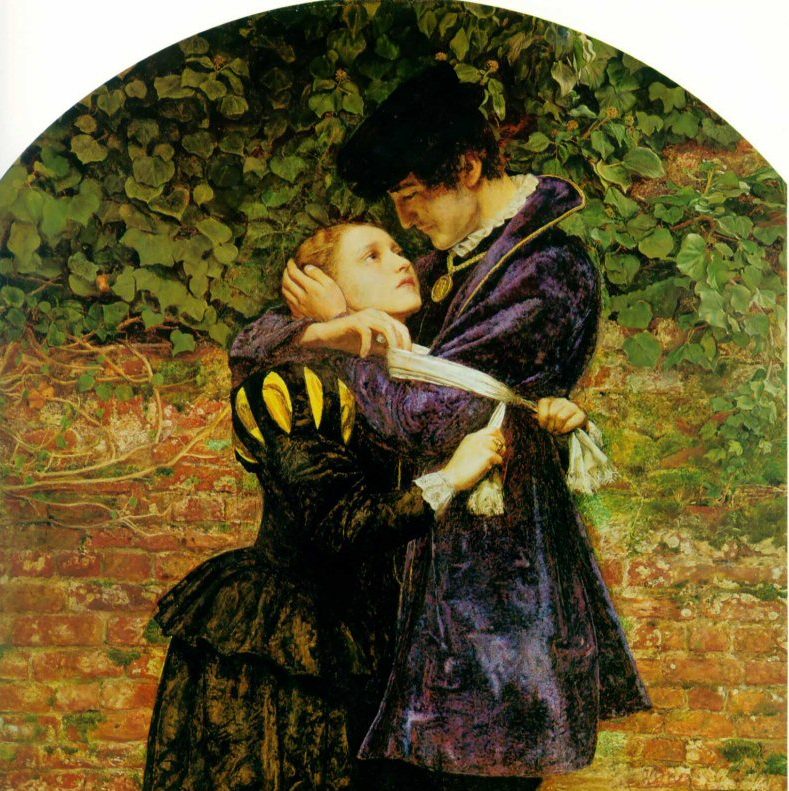 Millais worked on Ophelia and A Huguenot simultaneously. Read his own accounts of their beginnings.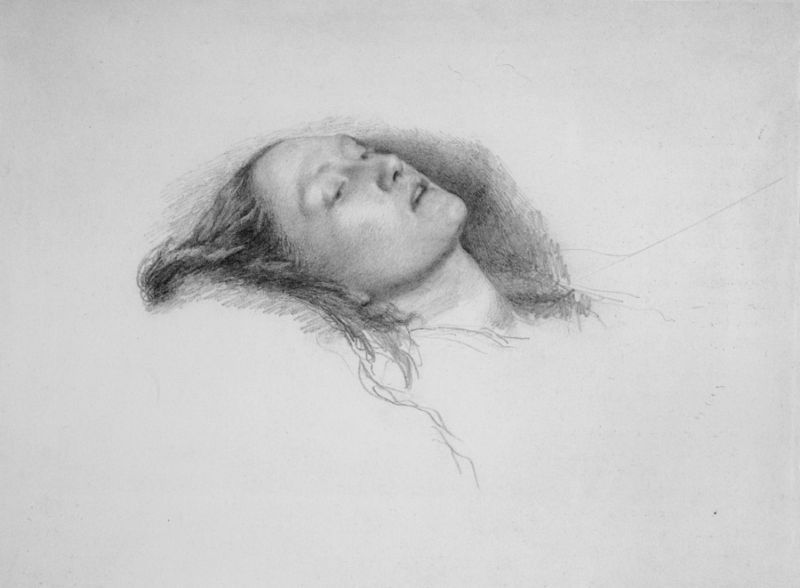 ---
Contemporary Views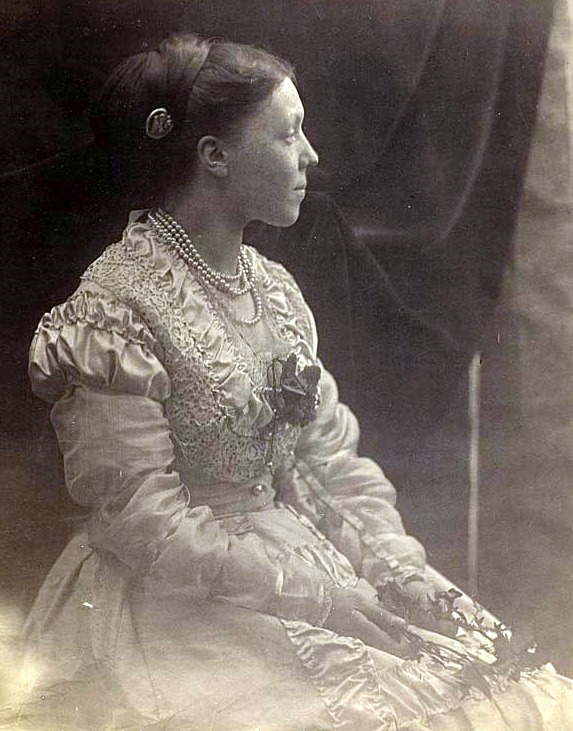 Anne Thackeray Ritchie, daughter of William Makepeace Thackeray, describes her first glimpse of Ophelia.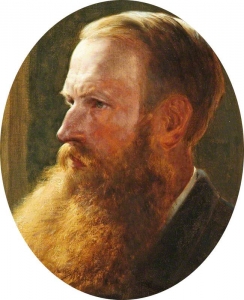 Painter HWB Davis on Millais as a landscape painter. Contains insightful detail into Ophelia, The Blind Girl, and more.